2022-2023
President - Dr. Nagina Parmar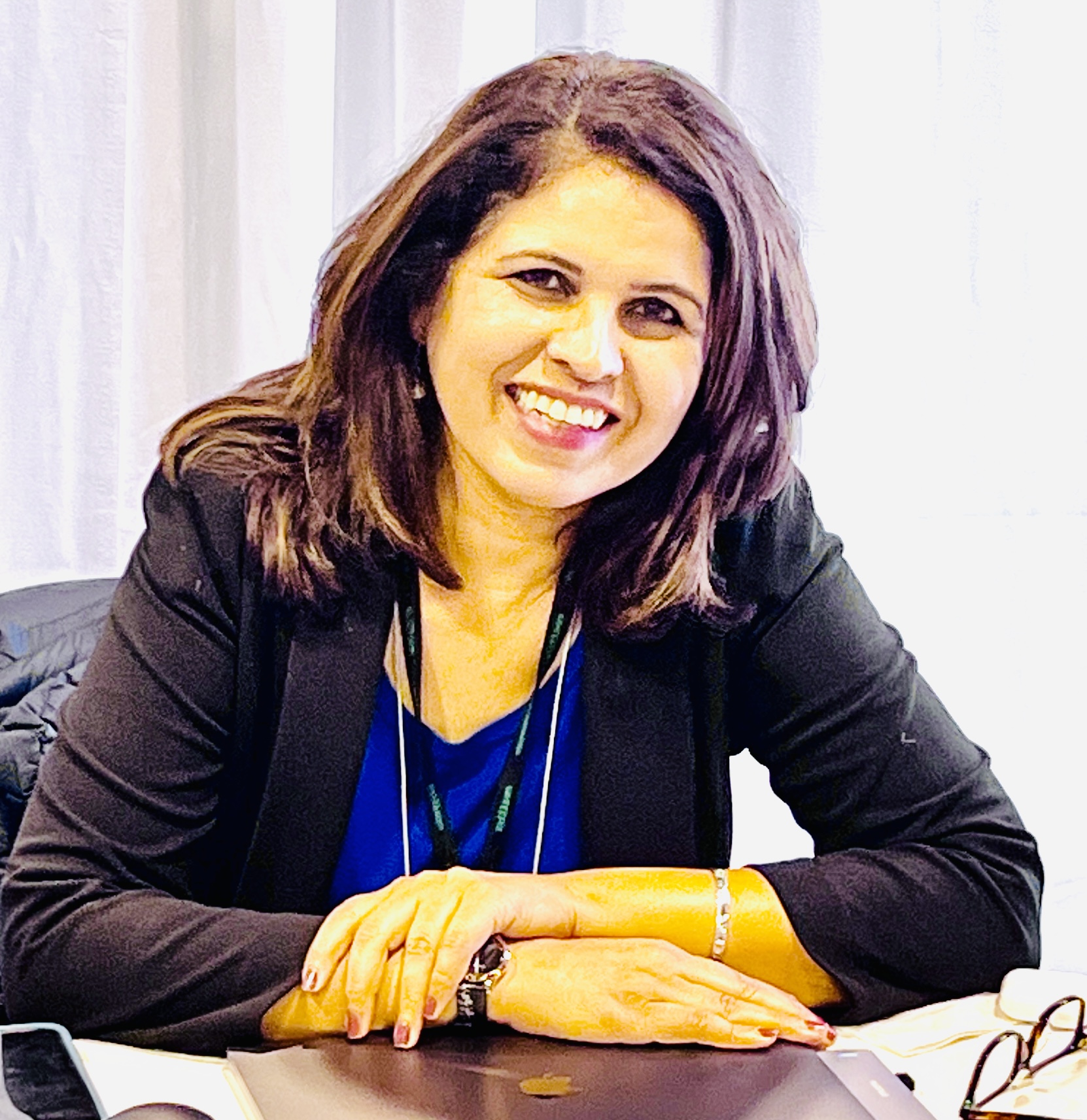 Dr. Nagina Parmar brings tremendous experience as an educator and clinical researcher to the Spelling Bee of Canada. She has been the Chapter President of Richmond Hill Region for the last four years. She is passionate about working with kids and young adults and has built a great team of dedicated volunteers and officials. She has published various articles and books.
Her passion for teaching, providing mentorship, and inviting students to be part of research projects have earned her trust and respect among students, and she is the two-time recipient of Dean's Teaching awards. As an ambassador to Passages Canada for the last few years, she has been sharing her experiences as an immigrant to Canada with kids grades 4-9.  She is also a motivator coach to empower women in her community. She loves to read and spend time with her family during her free time.
Education Director - Jill O'Craven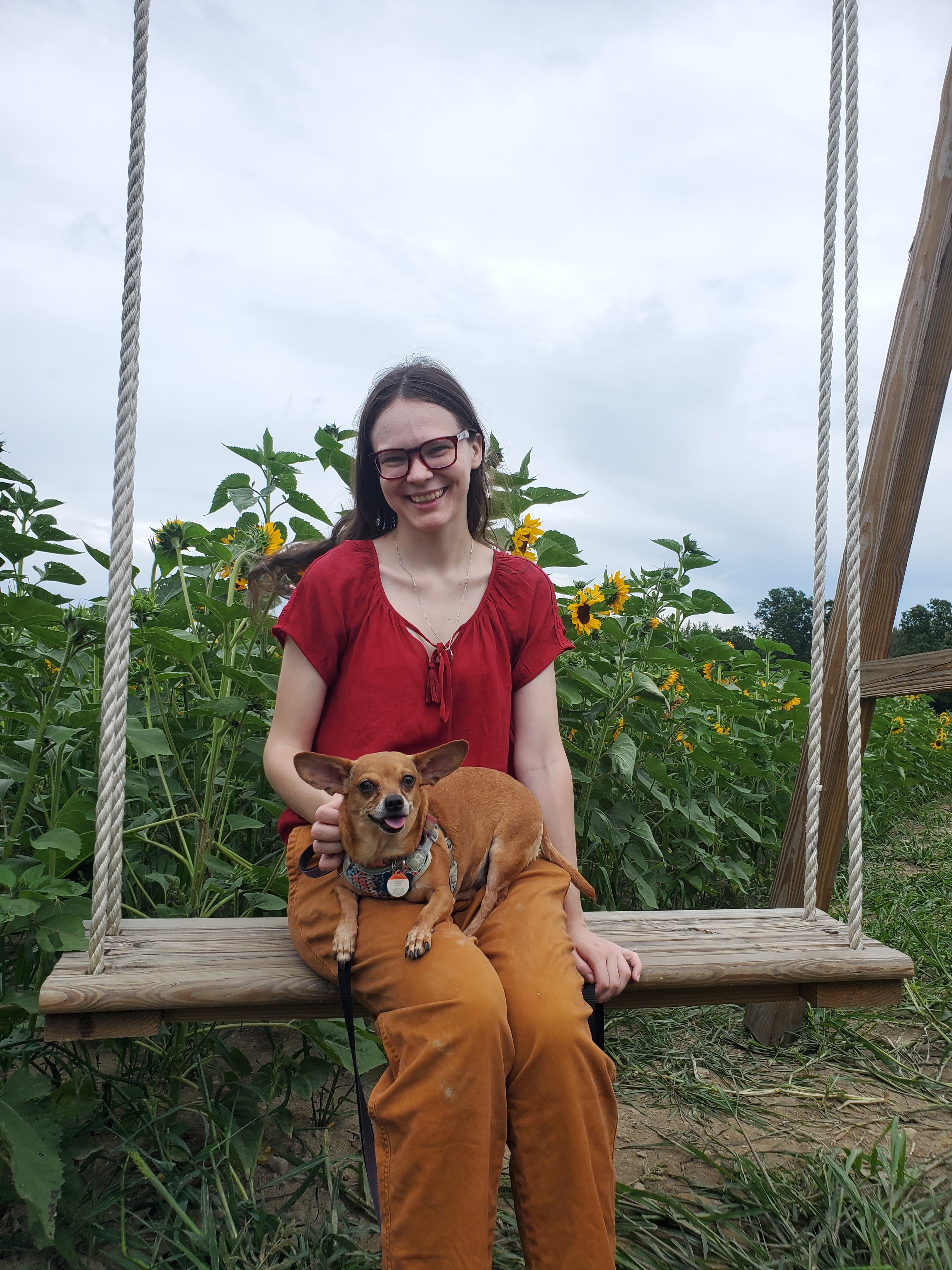 Jill has been involved with the Spelling Bee of Canada for nearly two decades, starting as a participant in the primary category. During her time with SBOC, she has learned hundreds of words, won two regional competitions, volunteered as an event speaker and competition official, and served on the Board of Directors since 2020. She graduated from the University of Toronto Schools in 2015 and Western University in 2020 and worked as a multidisciplinary tutor from 2020 to 2022. She currently lives and works with her fiancée and their three pets in London, Ontario.
As Education Director, she oversees the Word Selection Committee and the Coaching Committee and adjudicates the annual essay competitions. She prioritizes giving children the tools and encouragement they need to succeed at the pinnacle of their ability.
Expansion Director - David Ibeawuchi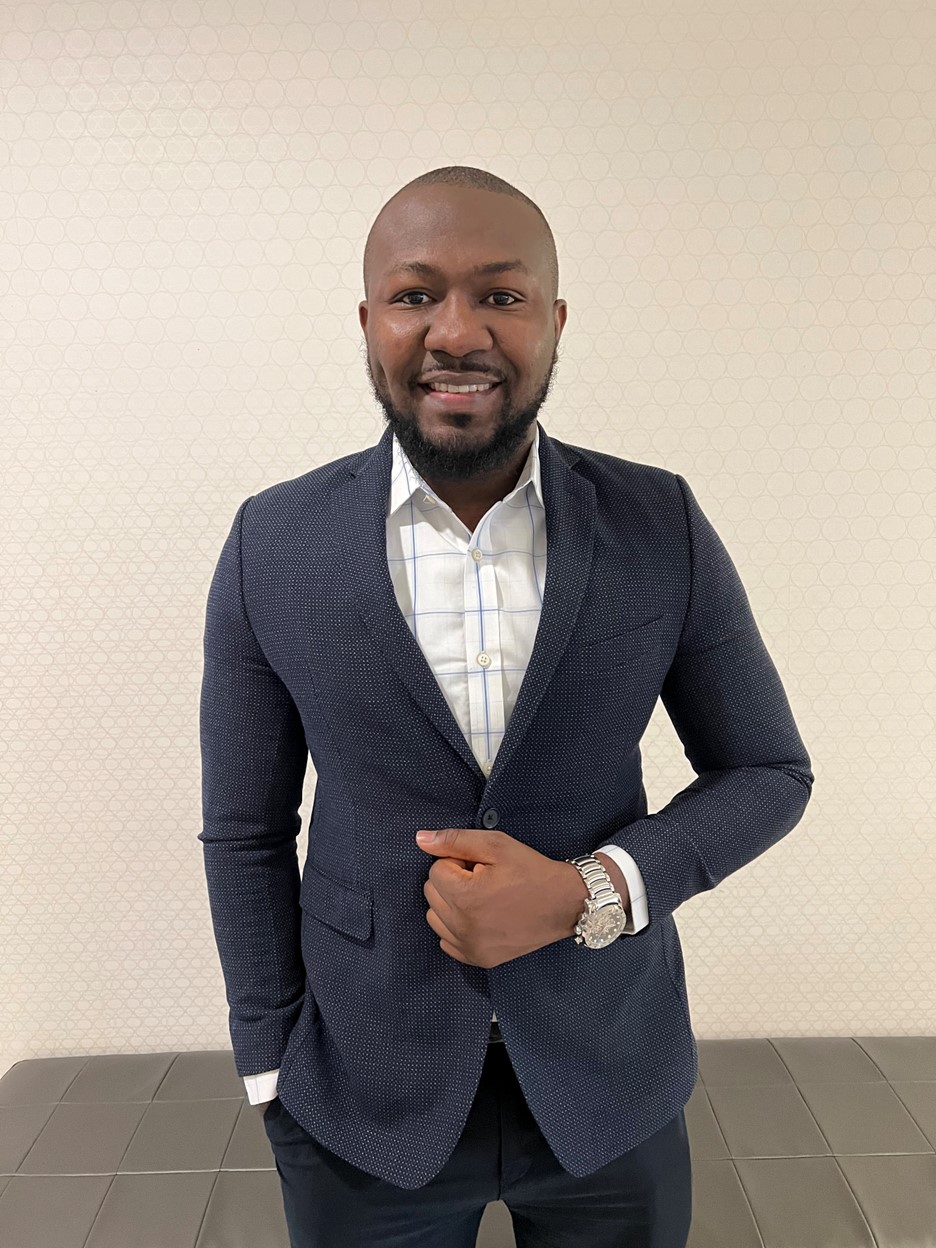 David Ibeawuchi is a Lawyer and manages a law office in Toronto, Ontario, Canada. He specializes in immigration law, civil rights litigation, and corporate law. He has vast experience in working with Not-for-profit organizations in various capacities with proven track records in areas of corporate governance, international partnerships, and local content.
He sits on the Board of the Spelling Bee of Canada as Expansion Director and also provides legal advice to the organization.
David is excited to help Spelling Bee to remain at the forefront in promoting education and literacy among children and youths in Canada and expand operations internationally as part of the organizational growth strategy.
Finance Director - Barbara Peters
Barbara Peters has been volunteering with Spelling Bee of Canada for over 10 years in the role of Treasurer. Professionally, Barbara has worked in healthcare for over 15 years specializing in mental and addiction, specifically within vulnerable communities. Barbara is passionate about making a difference in the lives of the next generation of leaders, through literacy, education, and advocacy.