Spelling Bee of Canada's 36th Annual Spelling Bee will be returning back in person on Sunday, May 28, 2023 at 10AM EDT on Spelling Bee of Canada's YouTube Channel, CBC Gem, and CBC Sports' website and mobile app.
Meet our regional winners and champion finalists who will be competing at this in-person event.
Can't attend the event in person? Stream the event below.
At this year's championships, we will hear from our special guest speaker Kendra Jessie.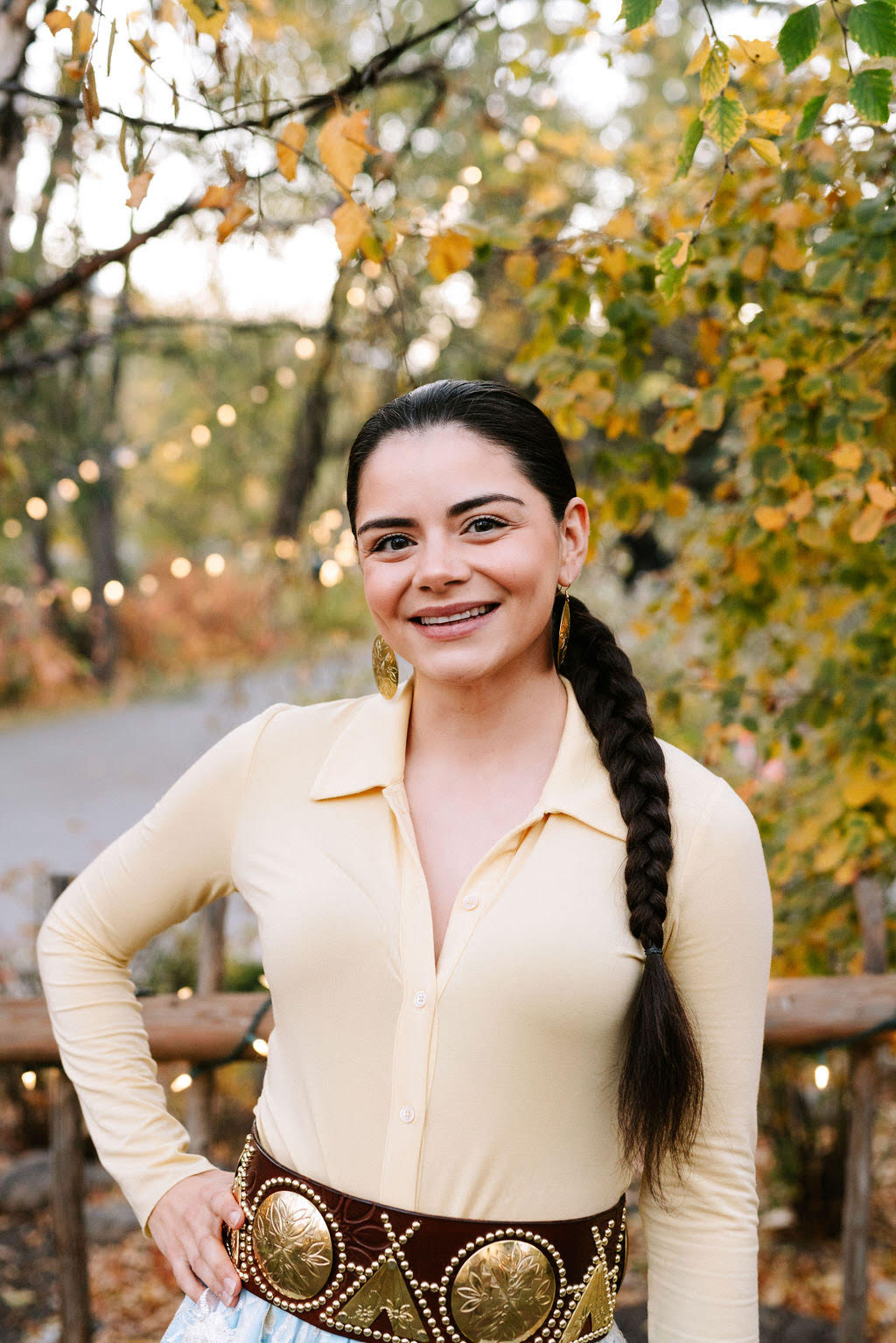 Kendra Jessie is a Cree and Ukrainian woman from Sucker Creek First Nation in Treaty 8 Territory. Kendra grew up as an athlete and was always involved in different sports. She has been playing hockey for over 20-years and competed at the university level.  Kendra has a Bachelor of Sport Management Honors degree from Brock University and she is also a fancy dancer, wellness advocate, a certified fitness trainer, and hockey coach. In more recent years, Kendra has been creating content on social media where she has worked with brands such as Nike, Edmonton Oilers, Canadian Tire, and Manitobah Mukluks. Through her work she leads by example to inspire Indigenous people to live a good life through culture, healing, movement, and wellness.